HOME – APARTMENTS – ROOMS – RONDINE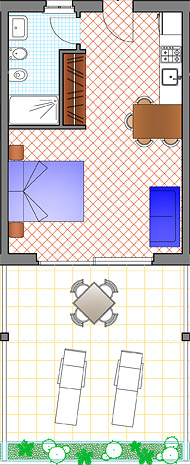 Single unit Rondine is situated on the 1° floor on the eastern side of the residence.
This apartment has bed space for 3 people, a double bed and sofa bed. Living area with divan and TV LCD satellite, cooking area with work surface and fridge. Bathroom with shower and bidet. Ample independent terrace with lake view.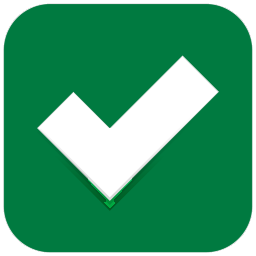 Double bed + single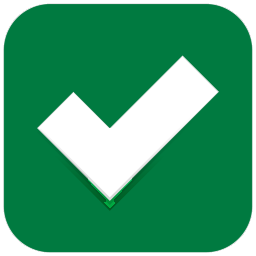 Living area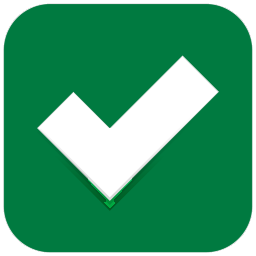 Cooking area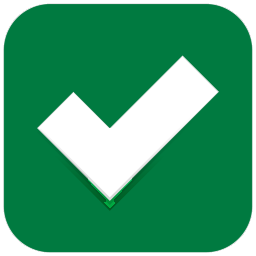 Bathroom with shower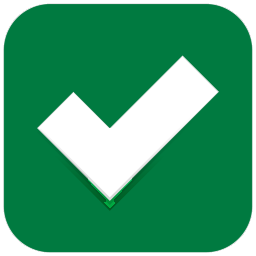 Independent terrace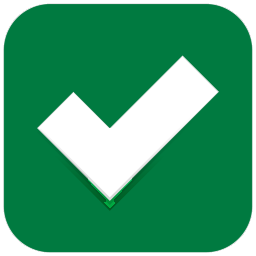 Bedding and towels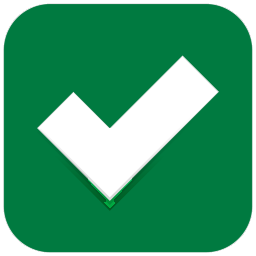 TV LCD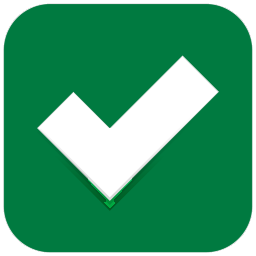 WI-FI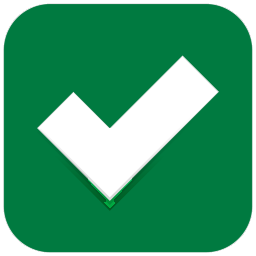 Solarium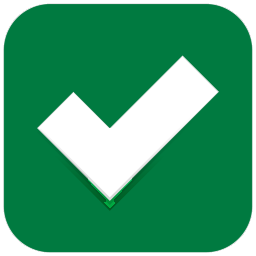 Parking Space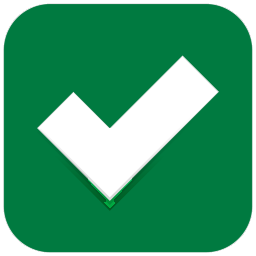 Hairdryer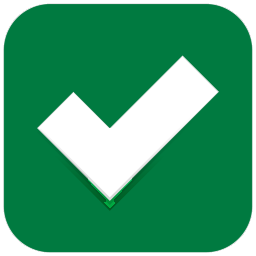 Radio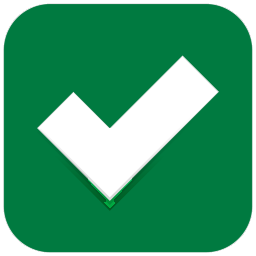 Safe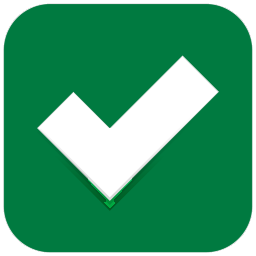 Use of the Laundry

Il Residence Usignolo è situato in splendida posizione panoramica a Cheglio, villaggio collinare immerso nel verde a 773 metri di altitudine, al centro del comune di Trarego Viggiona


Il Residence Usignolo è situato in splendida posizione panoramica a Cheglio, villaggio collinare immerso nel verde a 773 metri di altitudine, al centro del comune di Trarego Viggiona


Il Residence Usignolo è situato in splendida posizione panoramica a Cheglio, villaggio collinare immerso nel verde a 773 metri di altitudine, al centro del comune di Trarego Viggiona


Il Residence Usignolo è situato in splendida posizione panoramica a Cheglio, villaggio collinare immerso nel verde a 773 metri di altitudine, al centro del comune di Trarego Viggiona